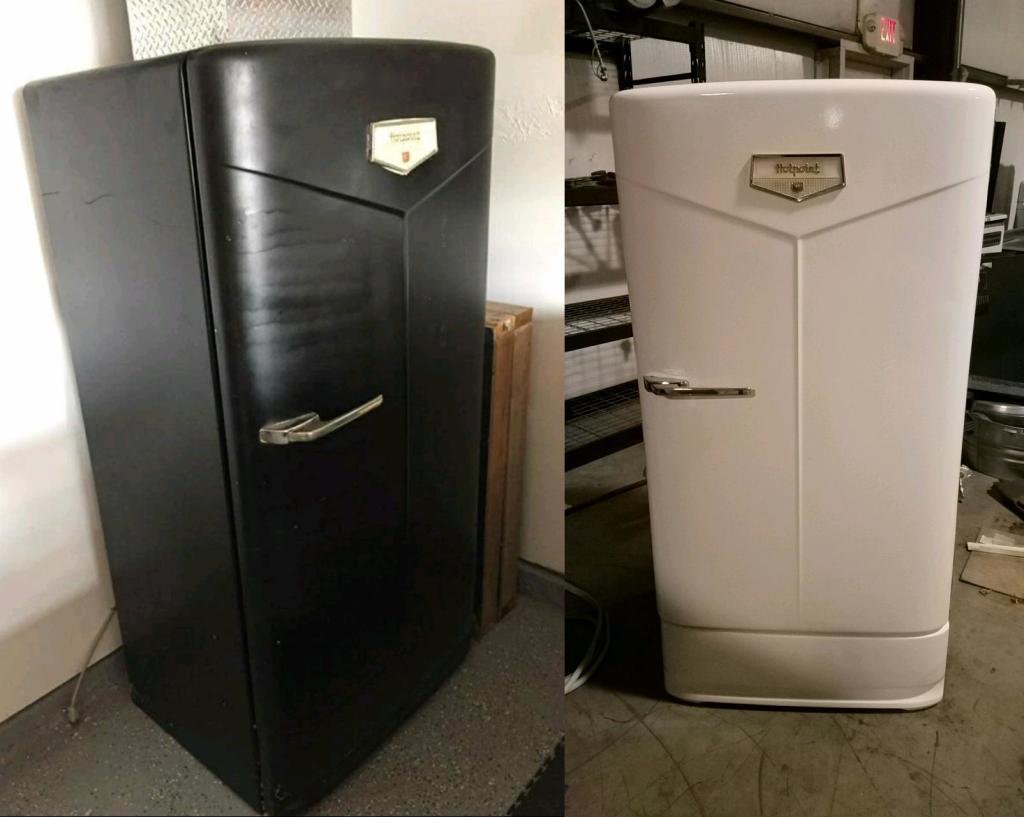 The failure of a vintage appliance is cause for concern for two reasons. First of all, there's the inconvenience of not having the use of your oven or refrigerator for any period of time. The second concern is often finding an appliance repair company to fix your treasured antique appliance. But the good news is that Classic Appliance Restoration Specialists are experts in restoring all types of antique kitchen stoves and refrigerators. We have the training and know-how to effectively perform vintage refrigerator restoration and so much more. We take pride in providing some of the most satisfying and long-lasting appliance repairs in Dallas, Fort Worth, and beyond. 
Antique Stove & Refrigerator Restoration
Lovers of classic Americana have found their go-to restoration service right here. Offering vintage fridge and stove restoration work, our team is equipped with the heavy-duty tools and skills necessary for restoring antique stoves and refrigerators. From Chambers to Magic Chef to Coldspot, the classic names you love are in safe hands when our professionals are at the helm. We'll restore your vintage appliances to their original charm and beauty, and we'll also work our magic to ensure they run as smoothly as the day they were made.
Four Generations of Appliance Repair Experience
At Classic Appliance Restoration Specialists, we stand apart from the competition thanks to our four generations of first-hand experience in the trade. We've been a local appliance repair service since 1960, and we know the needs of our clientele better than anyone else in town. Plus, having so much accumulated knowledge means we can troubleshoot and diagnose virtually any appliance malfunction there is. From burnt-out stove coils to broken fridge condenser fans, our professionals will pinpoint what's causing your vintage unit's poor performance and provide you with the effective, long-lasting antique appliance repairs you need. With our vast experience in the appliance repair business, there's almost no problem we haven't seen and fixed before.
Outstanding Customer Service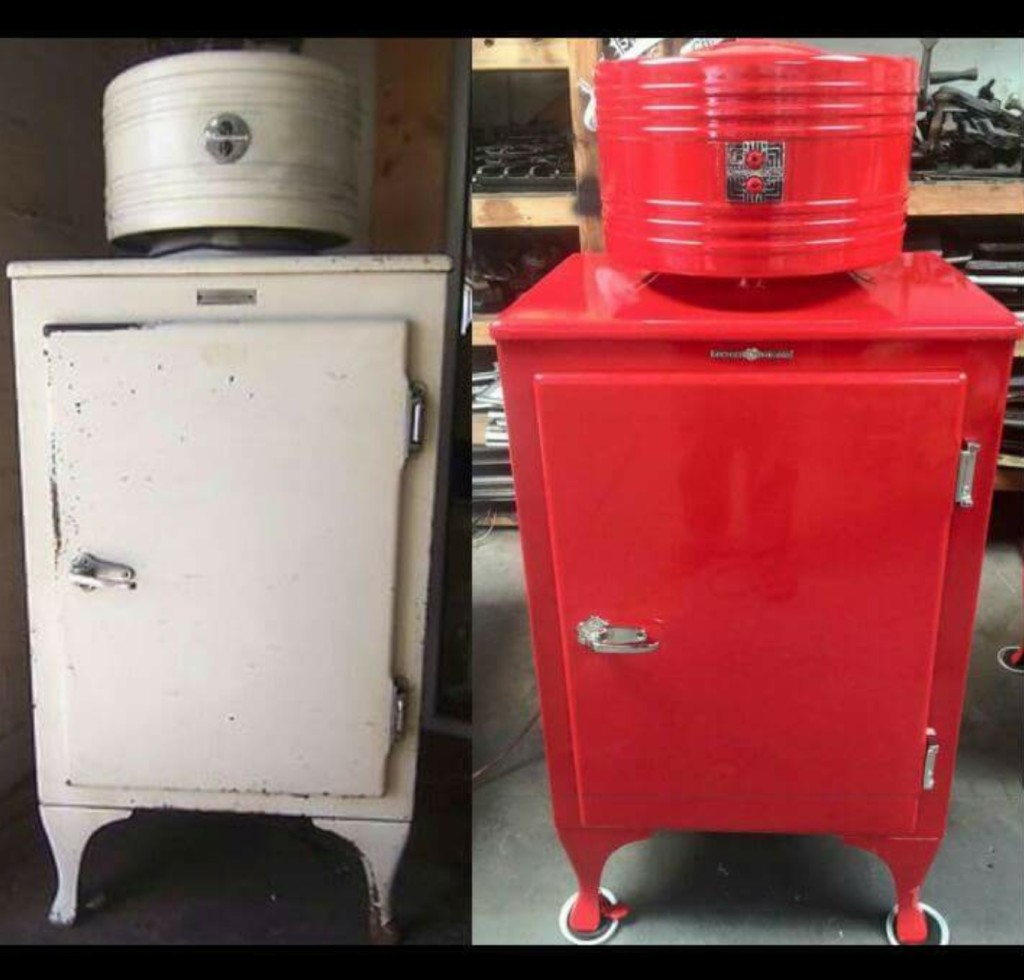 As a local appliance repair company, we deeply value our loyal customers. That's why we always go the extra mile to make certain that our antique appliance repairs are provided with the utmost friendliness, professionalism, and respect. Furthermore, we know your time is precious, just like ours, so we strive to keep our appointments as efficient as possible. And to prove that we have your best interests at heart, we back all of our vintage appliance repairs with various warranties! Our commitment to quality customer service and workmanship is what's kept customers coming back all these years.
With Classic Appliance Restoration Specialists on your side for expert appliance repairs and restoration services, you can rest easy knowing that our expertise will bring you the solutions you need. Get your home or business back on track with our signature service and vintage appliance repair! Call or e-mail us today to schedule an appointment to take care of your vintage appliances in Dallas.