Established in 1960, Classic Appliance Restoration Specialists offers a full range of appliance repairs for antique kitchen appliances. From vintage refrigerator restoration to antique stove repair, we do it all! We boast four generations of experience serving the Dallas area, delivering truly flawless vintage appliance repair and restoration services time and time again.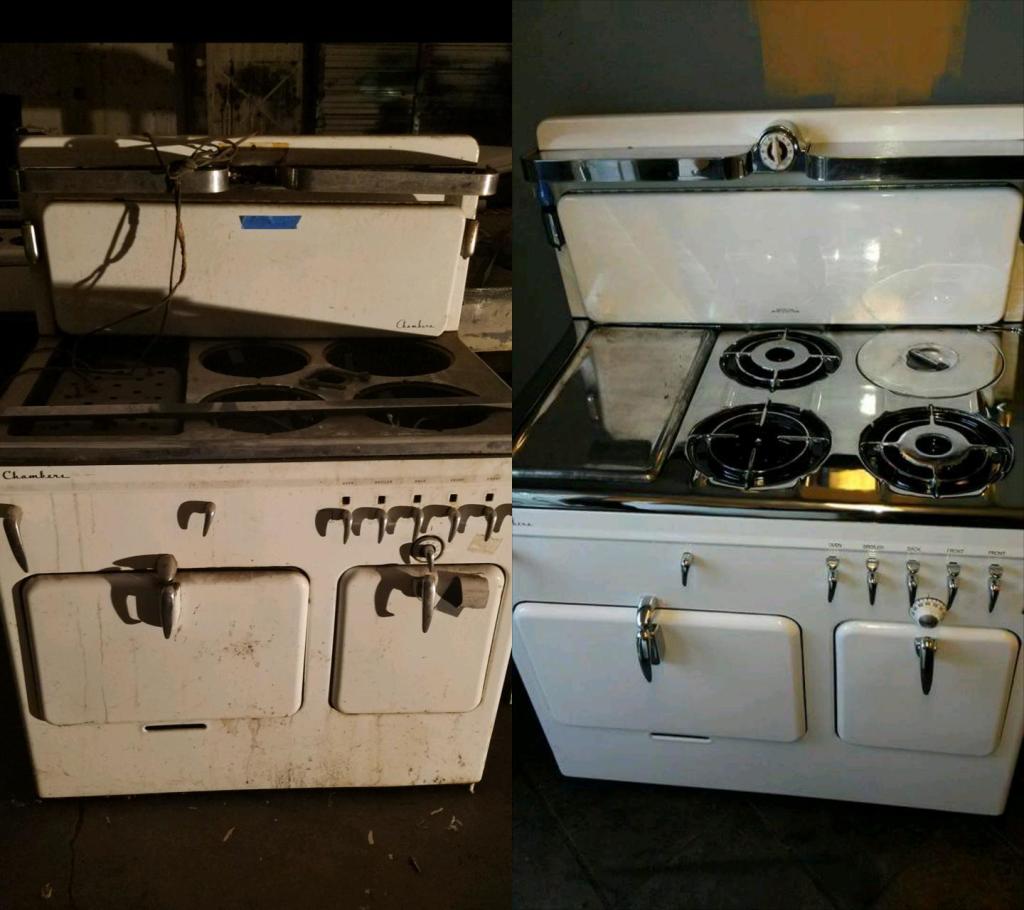 At Classic Appliance Restoration Specialists, we honor the tradition of American innovation by providing a range of antique and vintage appliance repair services—including refrigerator repair and stove restoration. Whether you have an antique Wedgewood stove or a 1927 GE refrigerator, you can count on our team to get it back in tip-top shape quickly and effectively. Unlike other appliance repair companies in Dallas, we specialize in vintage appliances to get these time-honored systems back to beautiful, functional condition. Our four generations of experience and die-hard dedication to customer service mean we'll take great care of you, and your appliances. If you're ready for top-of-the-line antique refrigeration repair, vintage stove restoration, or any other appliance service for an old-fashioned model, call now!

Your Team for Antique Appliance Repair
Don't put off much-needed vintage appliance restoration. These appliances may be old, but that doesn't mean that they're ready for the trash heap.
We are here to restore both the function and the appearance of your vintage appliances! Whether you're dealing with an old fridge that's recently stopped running or you're in the market for antique stove restoration for a unit that hasn't worked in years, our team can take exceptional care of your vintage appliance.
At Classic Appliance Restoration Specialists, we're committed to providing each and every one of our customers with fabulous appliance repairs and long-lasting results. Whether it's cooktop repair, refrigerator repair, or oven repair, our team is equipped with the tools and know-how required to fix any problem your vintage appliance might have. 
Four Generations of Experience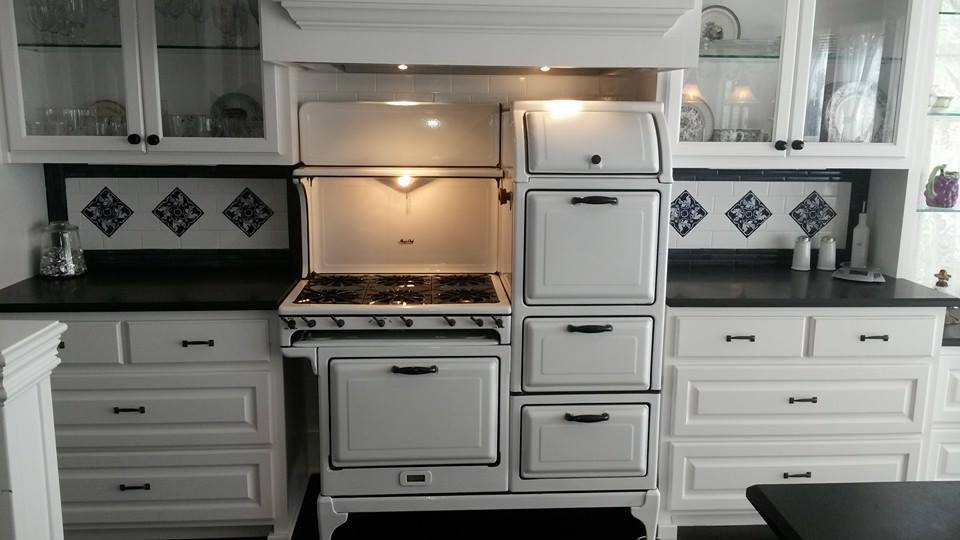 Unlike the majority of local appliance repair companies, we've spent decades specializing in antique stove and refrigerator restoration services. If you're one of the many individuals who prefer the looks and performance of classic brands like Chambers, Wedgewood, and Gibson, you can call on us to complete the antique fridge and stove restoration project of your dreams.
We'll work relentlessly to make sure the chrome and porcelain surfaces of your vintage model are as shiny as the day they came out of the factory. We'll also replace any broken mechanical components to ensure it runs like new.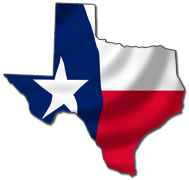 Whether gas or electric, your unit will be in the best of hands when you call the experts at Classic Appliance Restoration Specialists. We bring our antique stove, oven, and refrigeration repair expertise to homes throughout Dallas and surrounding areas, including Arlington, Euless, Fort Worth, Grand Prairie, and Grapevine.
Call now to schedule an appointment! We'll waive your service fee with a completed repair.